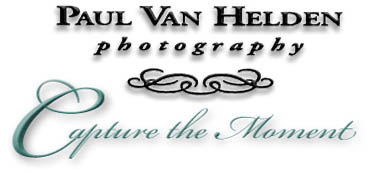 Welcome to my website! I look forward to the pleasure of being able to serve you! I am a professional portrait and event photographer, celebrating my twentieth year in the business. After relocating from the east coast, I have had the good fortune of serving many wonderful residents and visitors of the Tucson area since 2005.

Portrait Photographer
My portrait photography services include but are not limited to Head Shots, Business Portraits, Engagement Photos and Family Portraits.

Event Photographer
I am also an event photographer. I have photographed hundreds of weddings. I also photograph Anniversaries, Quinceaneras and other events. To receive hourly pricing for these events, please go to my prices page.
My website may be one of the easiest in the world to navigate. All you have to do is go to the main links at the top of each page. From there you will be able to access all other related links to each category, including prices, gallery photos, tips on how to dress and much more. For any other photographic service, not listed, please contact me. Just because it is not listed, does not mean I do not offer it.

For old photos that need to be brought back to life, see my Photo Restorations page.