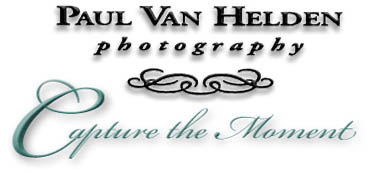 Welcome to my official website! After relocating to Tucson from the east coast in 2004, I have had the good fortune of meeting and serving hundreds of wonderful residents and visitors of the area. Now, I look forward to the pleasure of serving you!
Tucson Portrait Photographer
I have been a professional portrait photographer and event photographer for over twenty years. However, I have been student of light, how to make it fall and flatter faces, for much longer than that. It is a subject I never get tired of. My portrait photography services include, but are not limited to, Head Shots, Business Portraits, Engagement Photos and Family Portraits.
Tucson Event Photographer
I am also an event photographer. I have literally photographed hundreds of Weddings, several Anniversaries, Quinceaneras and other events. My service area, for event photography, is not exclusive to Tucson. I have and will travel to other parts of this state and to other states. To receive information on cost, please go to my prices page.
Photo Restorations: For old photos that need to be brought back to life, see my Photo Restorations page.